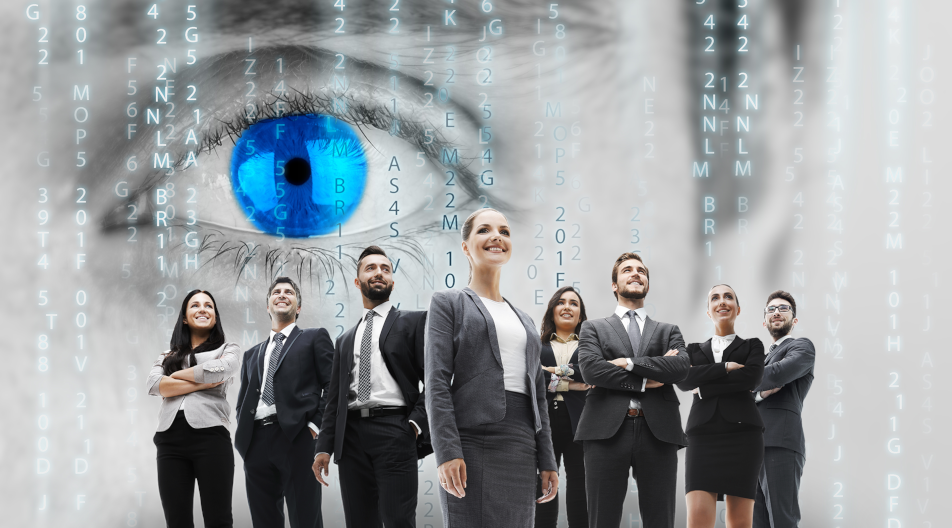 Started under the name Trash Busters, the Accu-Trax software platform was created about 30 years ago by a waste hauler in Grants Pass, Oregon. The program quickly became a favorite among Oregon haulers.
Trash Busters was sold to BMS Technologies in 2015, and we immediately began renovating the system, adding much-requested features and modernizing the user interface and back-end infrastructure. With our team of developers, we also created the Gatehouse system to give our clients another way to integrate their business workflows. Rollout of the new systems began in 2017.
BMS Technologies was founded in 1997 by Sam and Nanci Di Spaltro. It was first a direct mail company, called Bend Mailing Services, serving Central Oregon from Sam and Nanci's garage. They soon had to find larger headquarters. Nick Di Spaltro joined the company in 2002 as the Director of Information Technology, and in 2003, Bend Mailing added Statement Services with the City of Bend as our first client. In 2012, we launched Online-Billpay.com, and in 2015 our name changed to BMS Technologies to reflect our increasing focus on creating and using technologies to improve our clients' workflows.
Today, BMS serves clients throughout the United States and internationally, but our goals have remained the same – listen to and care for our clients, provide industry-leading quality, and constantly improve.
We believe in adapting our services to meet those requirements, not the other way around. Our clients all have different needs and business models, and there's no such thing as One-Size-Fits-All. Instead, we listen to our clients. We gain a full understanding of whatever need or issue they may have, then build and implement the most effective solution.
We believe Good Enough is not good enough. We don't settle just for what works when we can create something better. From the development of software, to the design of statements, and the level of personal service – our clients deserve the best and we will provide it.
We believe the greatest for today can be improved for tomorrow. We are living during the period of fastest technological advancement in history. Businesses have to consistently adapt, move quicker than they ever have, or risk falling behind. We are here to help you stay ahead.
BMS cares about your privacy and the security of your data. Our systems are audited annually for compliance with appropriate industry standards and protocols, including SOC 1, PCI DSS, HIPAA, and GDPR. We never provide our clients', or their customers', information to any third party unless they are directly involved in providing services to our clients and have been vetted by our team for their compliance with our information security standards. Information will never be sold to marketing companies.
For details about how BMS uses information, please see our
Privacy Policy.